E616 Agriculture Drone
Lightweight agricultural sprayer drone for long endurance missions and efficient crop cultivation. It can hold up to 22L of granules or 16L of liquid for spreading or spraying, respectively.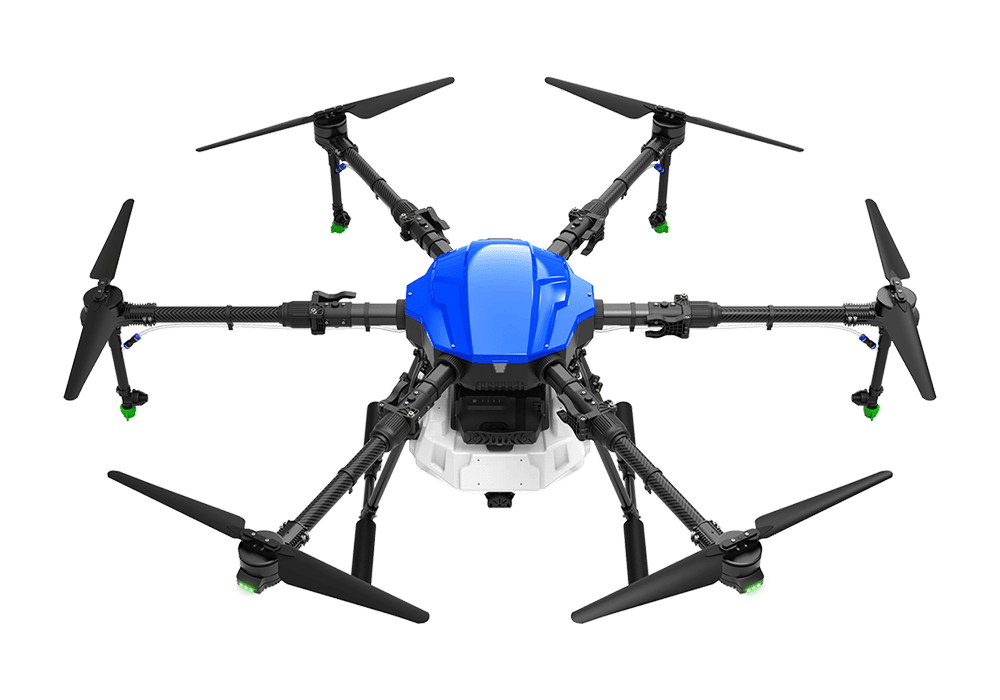 Classic Folding Arms
The E series agriculture drone maintains the classic foldable body design, which is practical for logistics and transit. Even though it is raining, farmers can load them onto the cargo bed of a pickup truck.
Single Body
Strong And Durable
With the E-series product updates, the fuselage was reduced from dozens of original parts to a single entire body made of high-strength, impact-resistant materials through the adoption of a new one-piece molding method.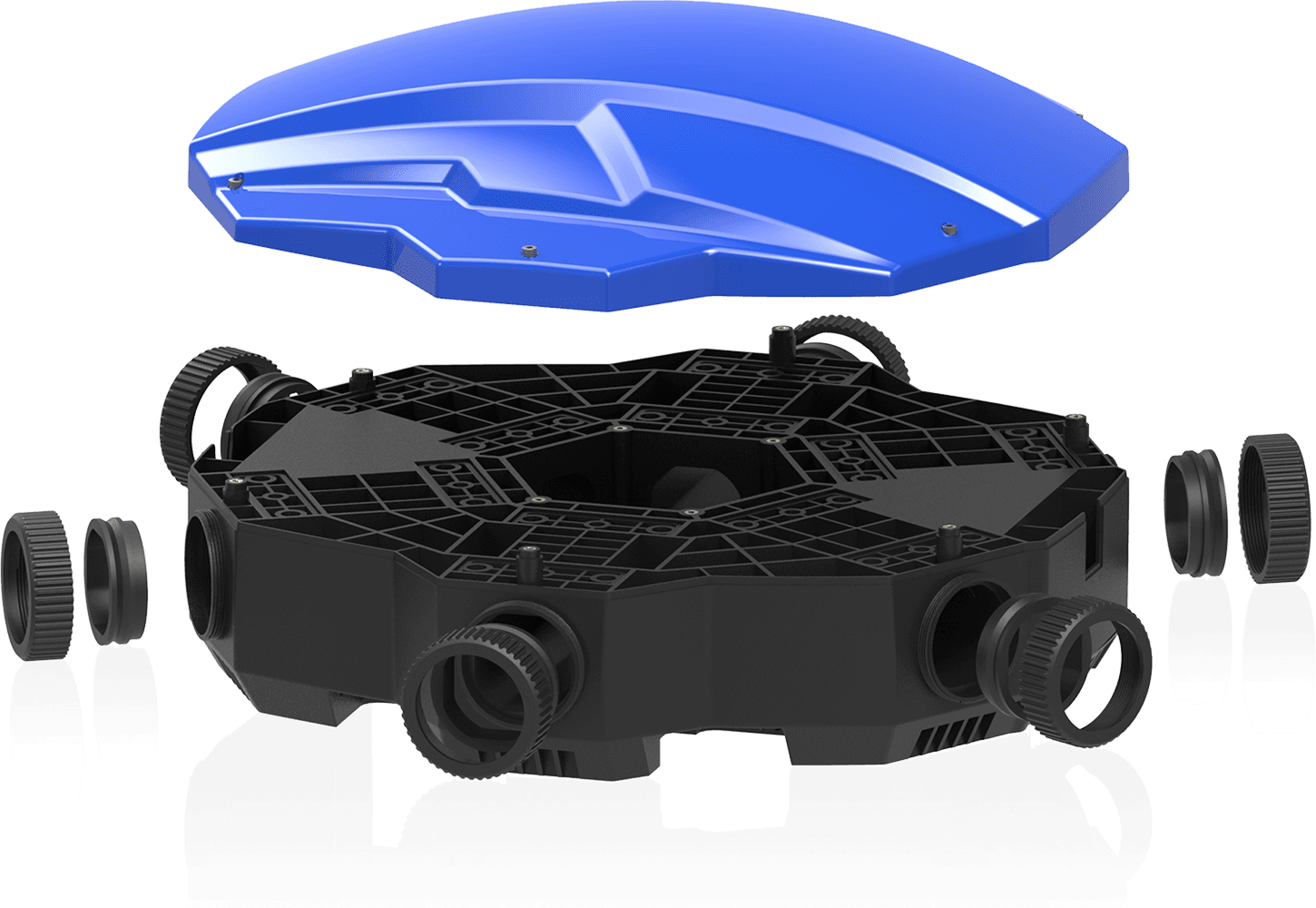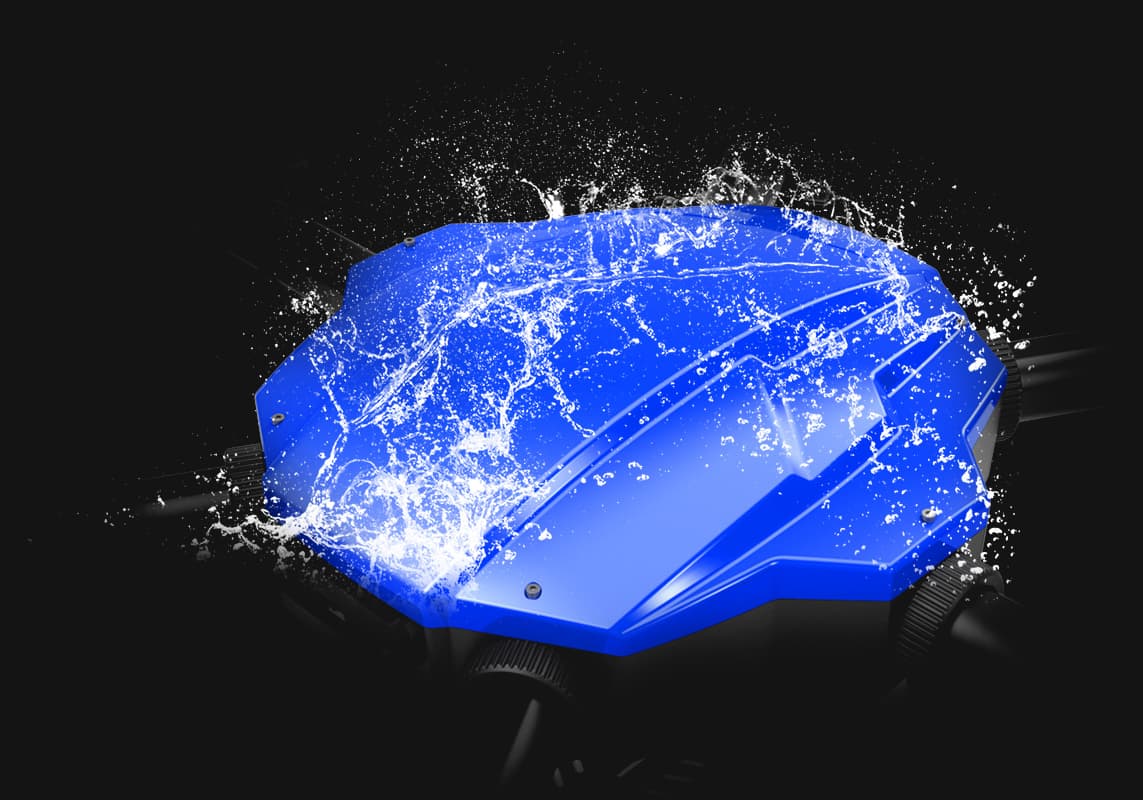 Fully Waterproof Body
The body incorporates a waterproof design that allows for washing and the surface of the shell is painted bright blue, giving an eye-catching finish. It is completely safe to leave it outside on a rainy day.
New Folding Parts
The new folding parts are made of one-piece injection molding, making the structure more stable and durable. The unique C-shaped arm fixing clip design can effectively avoid problems such as swinging and sagging of the arm during handling.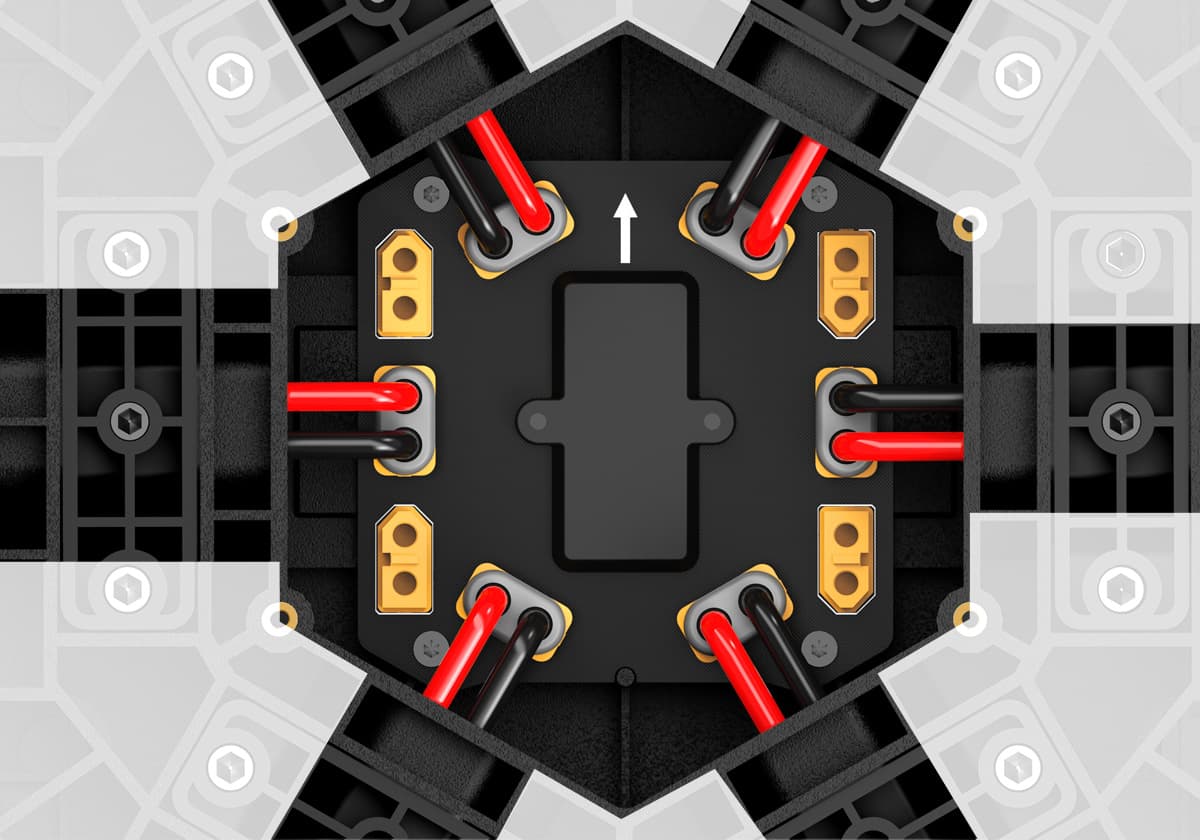 Integrated Power Supply Wiring
A centralized power source with separate signal and power connections to minimize interference.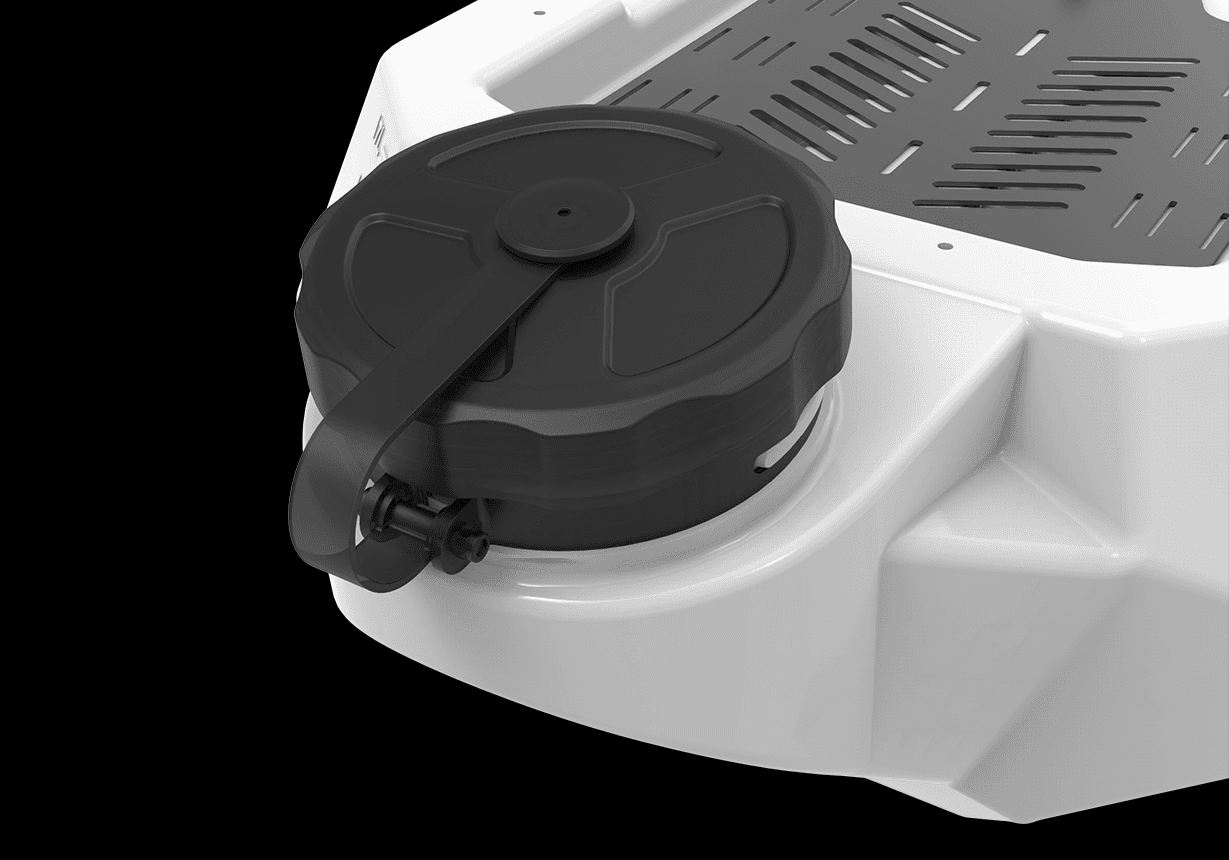 Classic Tank
It uses the conventional 10-16L tank, which is the most popular and reliable load option available.
Reinforced Power Plug
In order to prevent the plug from getting in the way when changing the battery, the main power cord is routed out the side, and the battery interface is placed on the side of the landing bay. Additionally, the connectors are safer and more stable (optional AS150/AS150U plugs are available).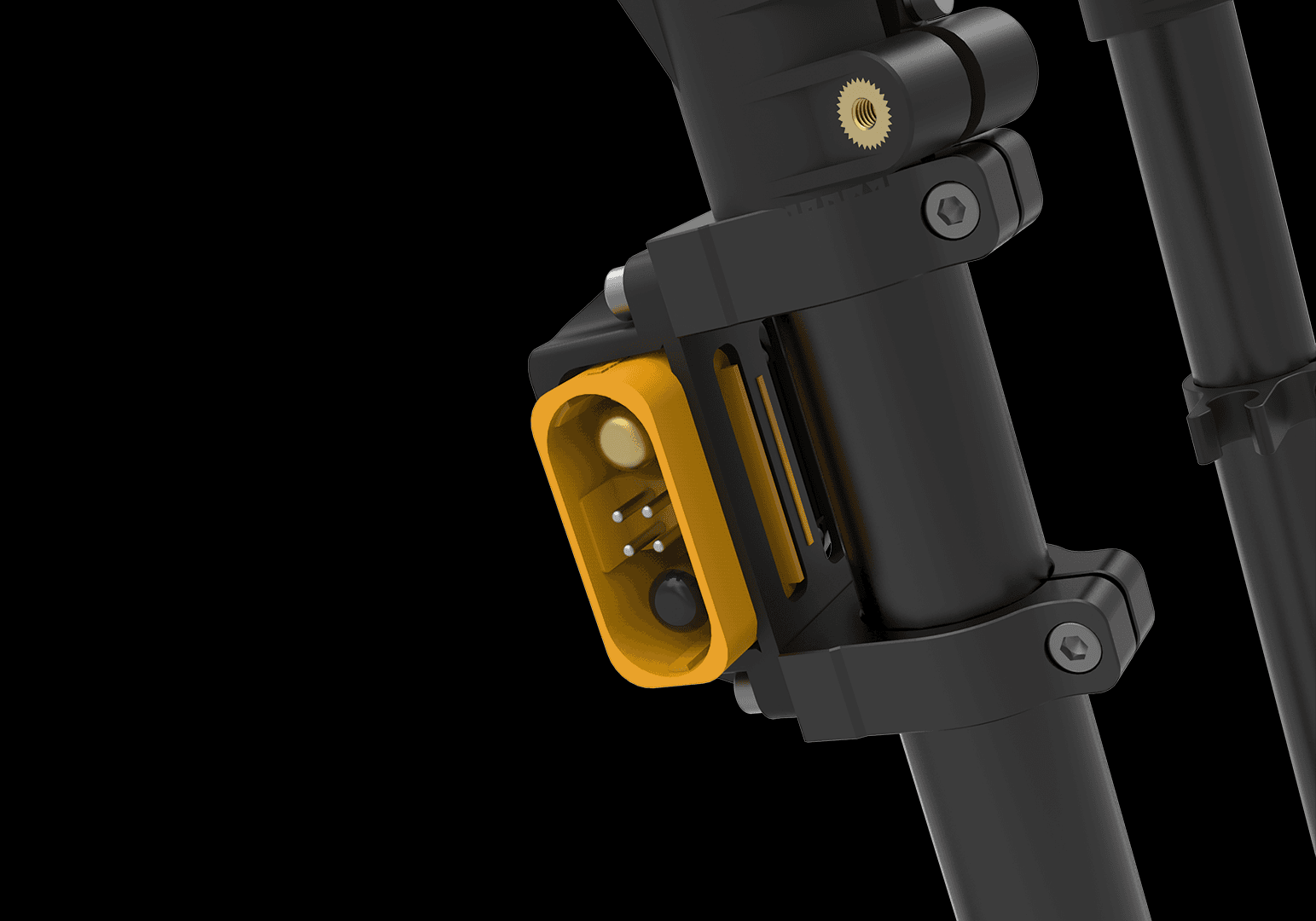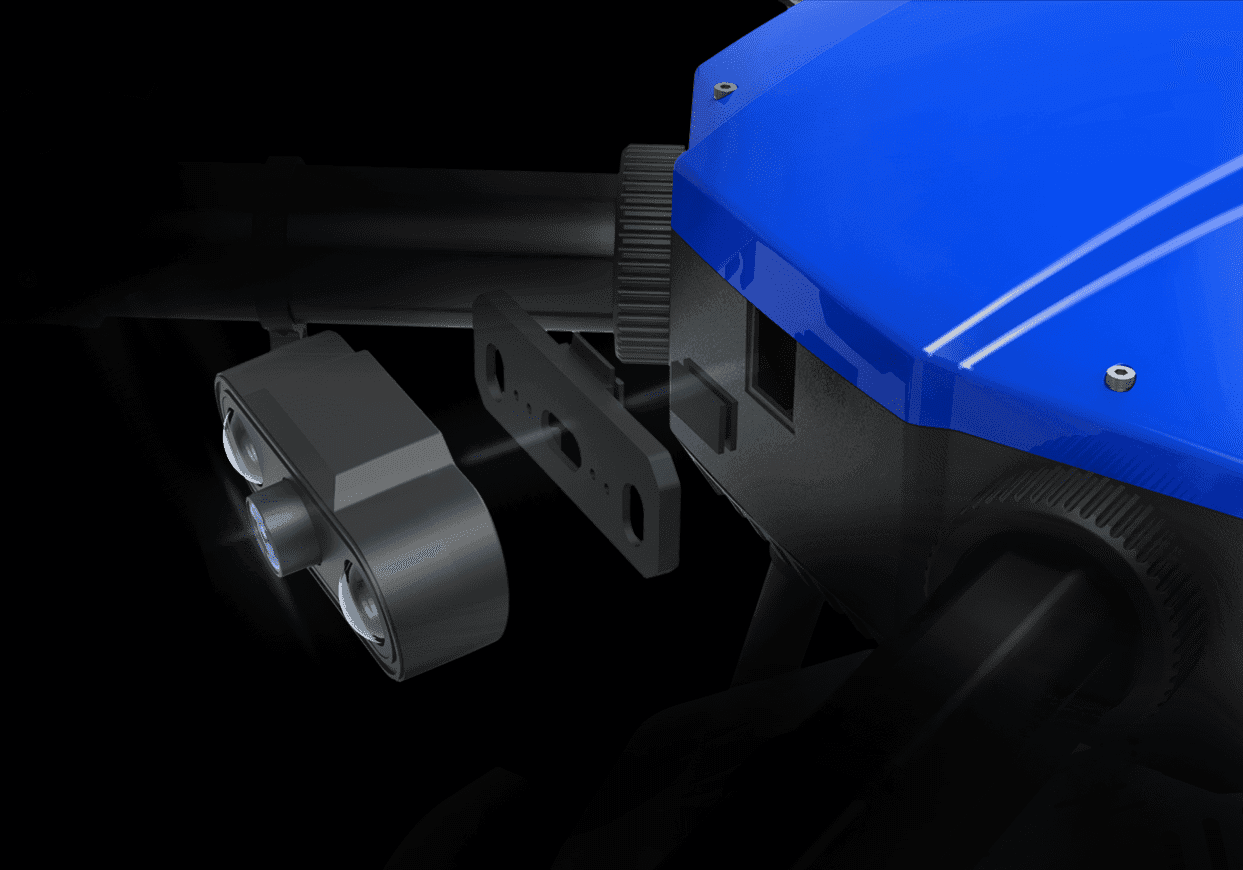 Detachable Camera Mount
The front of the frame features a removable camera adapter that may be closed or fitted as needed.
Applications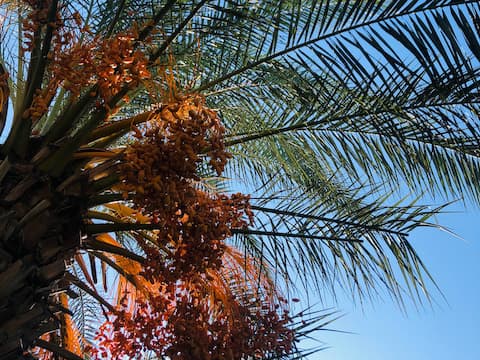 Oil palm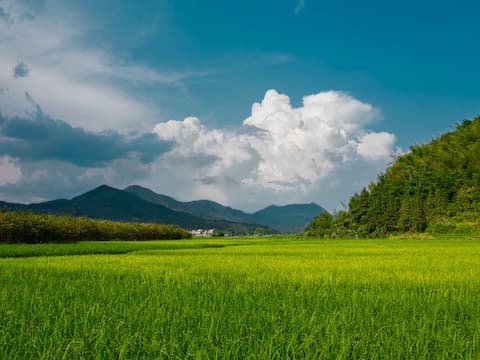 Paddy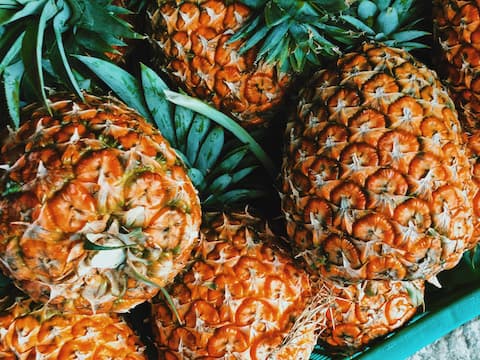 Tropical fruits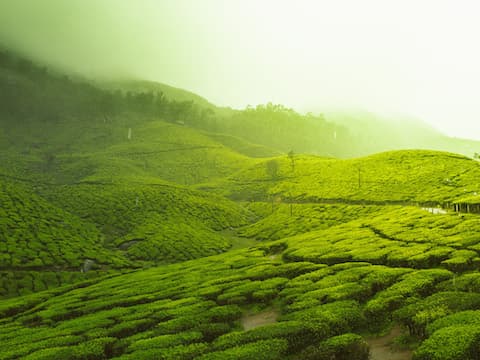 Tea plantation
Tech Specs
E Series
E616P
E620P
Maximum Take-off Weight
36 kg
Opening size
1720 * 1500 * 556 mm
Folding size
1073 * 956 * 546 mm