C-75 Fregata
Transportation of heavy cargo over rough terrains or seas is an expensive and arduous task. Our C-75 Fregata can transport heavy cargo to offshore oil rigs at a fraction of both cost and time.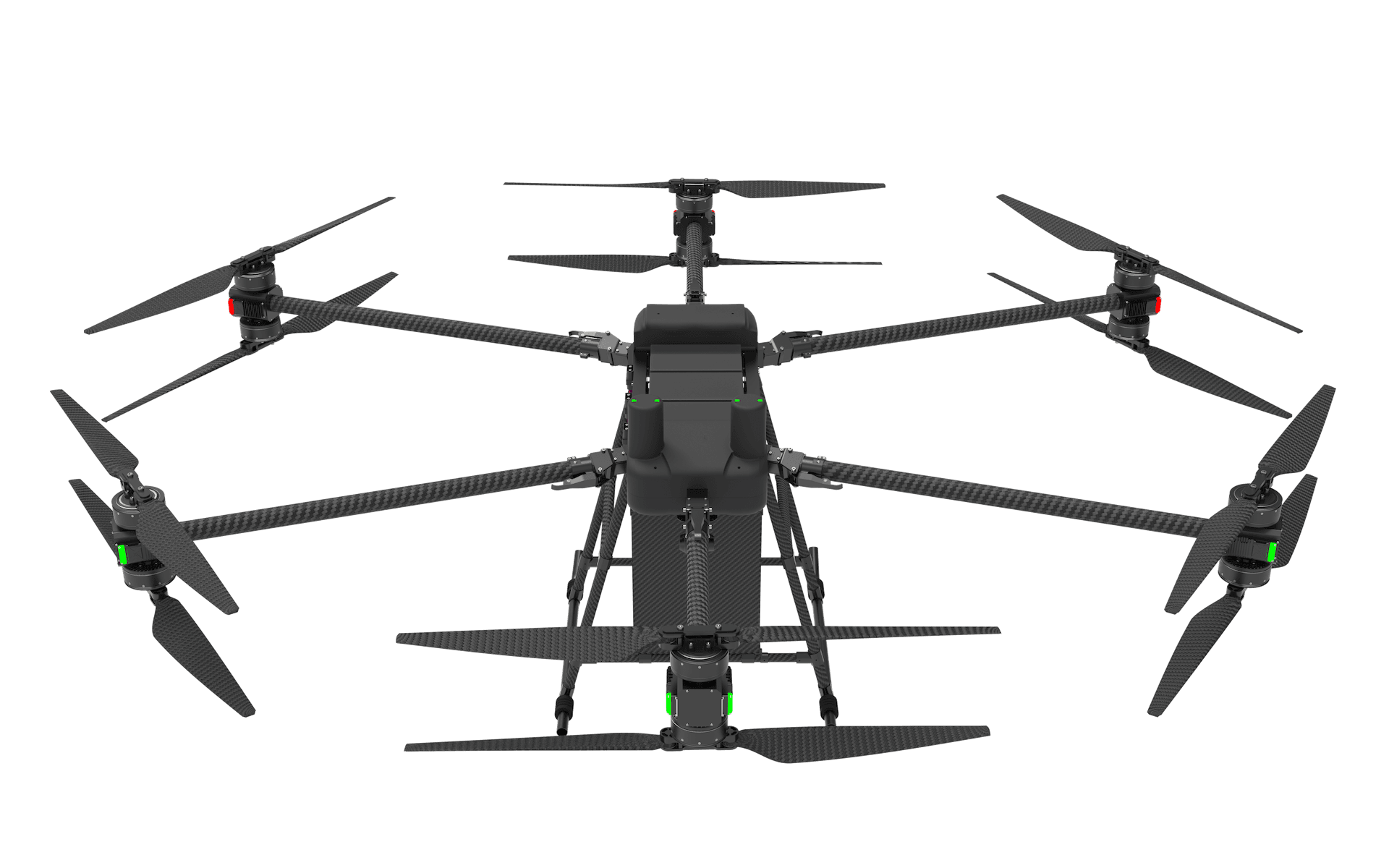 Unlimited Payload Options
We'll customize a drone solution for you according to your payload and endurance requirements. Our C-75 Fregata carries up to 35 kg with a 70 Liter payload box capacity.
Fully Waterproof Body
The body adopts an integrated waterproof design which supports washing, sea spray and light rain for guaranteed durability.
Quick and Easy Folding for Storage
The C-75 Fregata has a foldable chassis, preserving convenience for storage and mobility. The unique C-shaped arm fixing clip design can effectively avoid problems such as swinging and sagging of the arm during handling.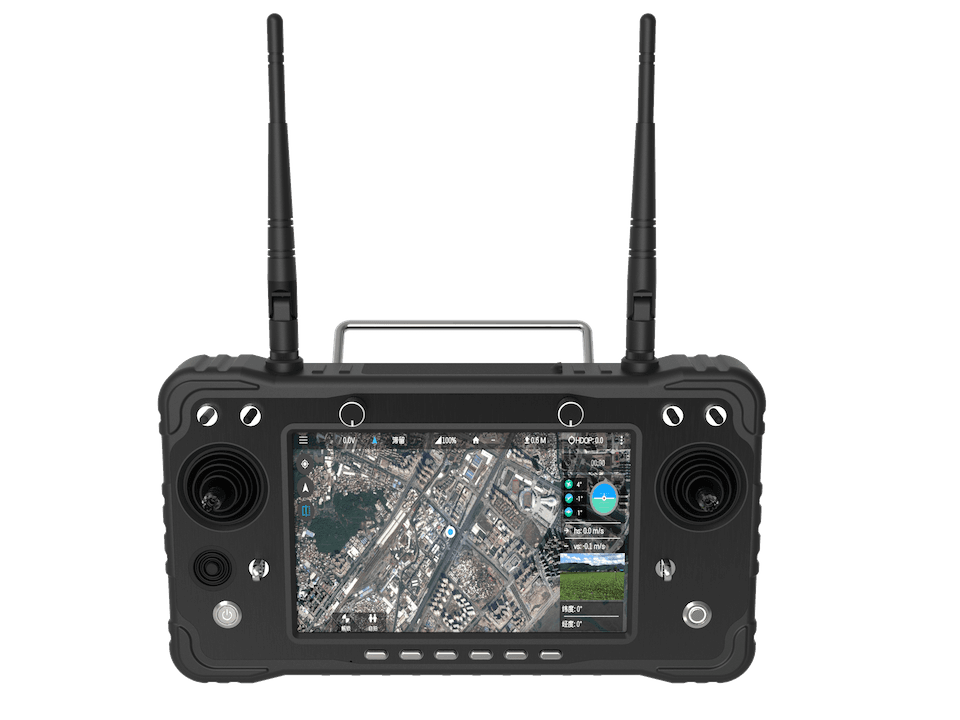 Heavy Duty Ground Control Station
Supported by an on-ground or on-hand Remote Controller capable of up to 15 km of control and HD video transmission.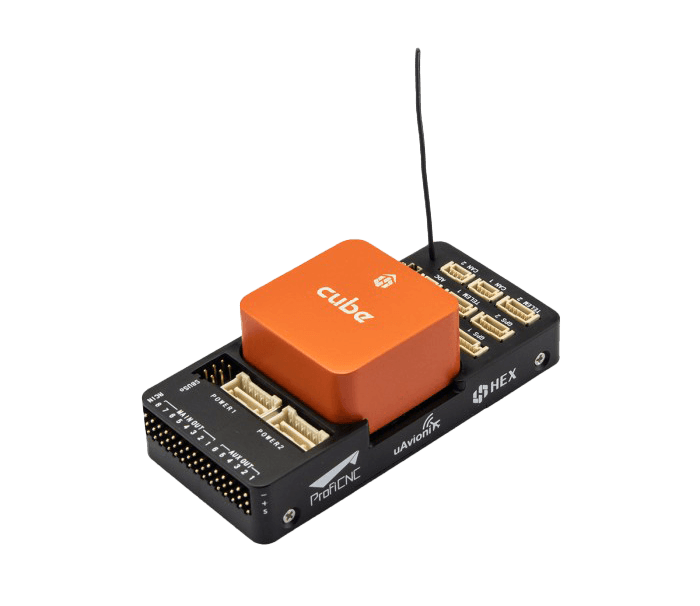 Advanced Flight Controller
Comes with a fully programmable Pixhawk flight controller enabling the C-75 Fregata to operate autonomously without any pilot input.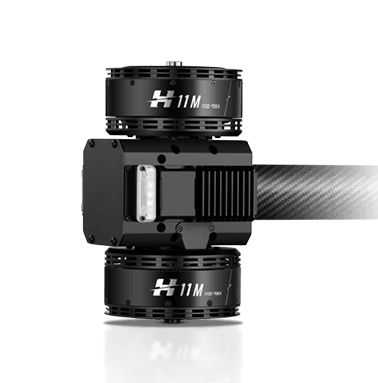 Advanced Propulsion Technology
Our industrial standard brushless T-motor can support up to 27-kg of maximum thrust per motor on a 36-inch propeller.
Applications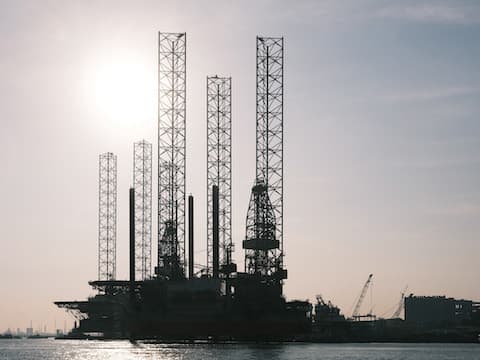 Offshore oil rigs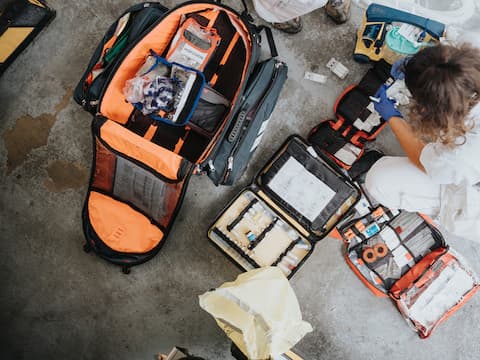 Emergency Supplies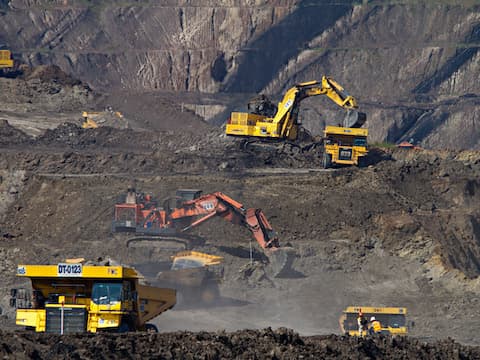 Mining and Resource Exploration
Construction
Tech Specs
C-75 Fregata
Unfolded size
3266 * 3266 * 1007 mm
Folded size
1073 * 956 * 1007 mm
Maximum payload weight
35 kg