Together at Alphaswift Industries
Alphaswift Industries is looking for talented and passionate individuals to join our team and build the future of advanced air mobility together.
About Alphaswift
Expert Drone Manufacturer and Solutions Provider
Alphaswift Industries provides industrial clients with the best combination of drones, robots, ground control stations, and specialized payloads to maximize efficiency. Our drones are available in several types - heavy payload delivery drones, inspection/mapping/rescue/surveying drones, agriculture drones, and customized payload drones.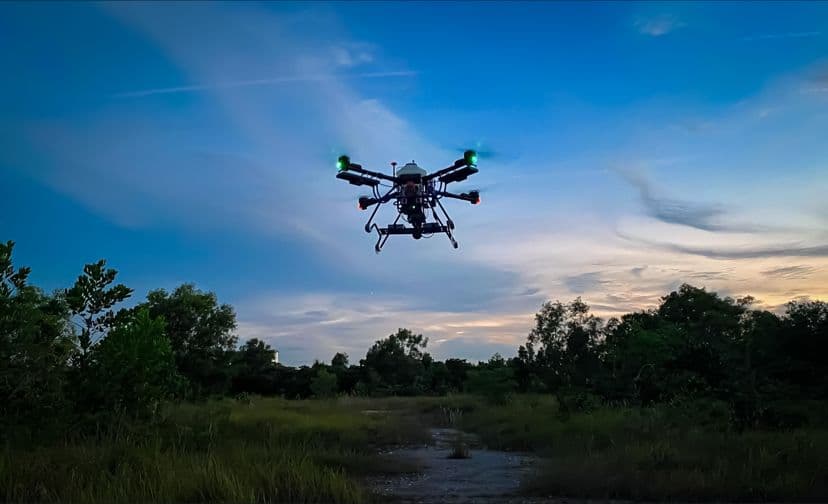 Our mission
Building a safer, more affordable, and more sustainable way of Advanced Air Mobility.
Our goal at Alphaswift Industries is to make sending people and things as simple as sending an email. We're here to fundamentally change how things move around in this world. What's the fastest way to move things around? Teleportation. The second way is flying.

We believe that the decentralization and decarbonization of flight is the way forward, and we are the pioneers in making that happen. We see a future where the sky is filled with personal electric aircraft, and cars are no longer the only option.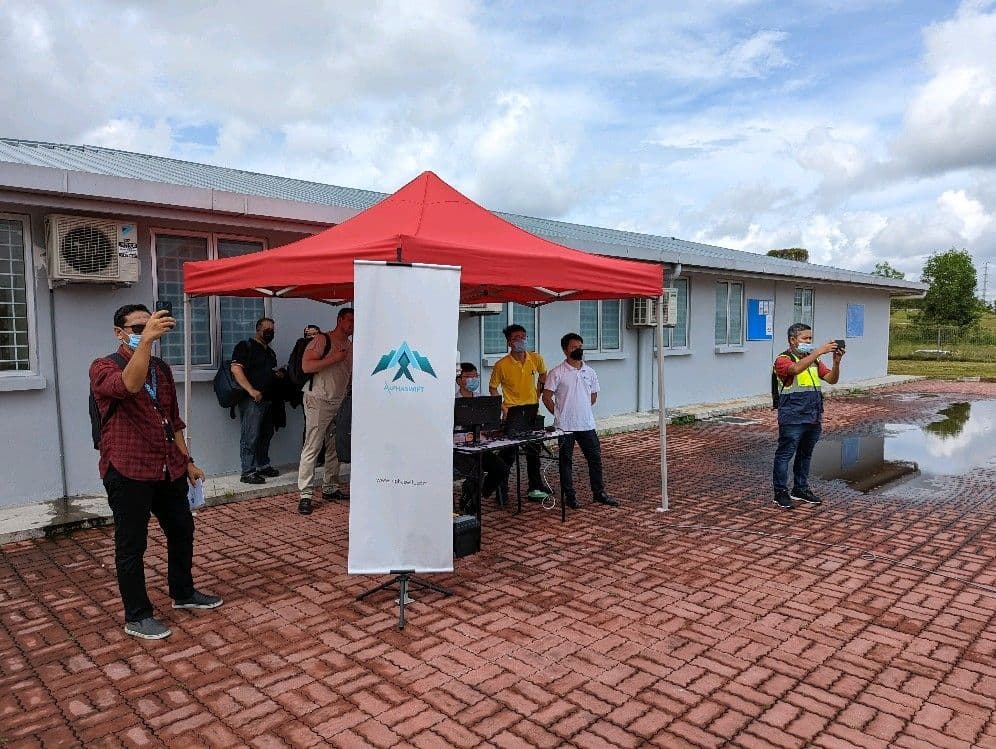 Who is Alphaswift person?
Alphaswift Industries employees are ownership-minded, self-motivated, resourceful, hands on, builders, curious. Let's explore to get more.
Ownership-minded
We take responsibility for our actions and are dedicated to keeping our word.
Self-motivated
We aim for greatness and pursue audacious objectives in order to leave a lasting impression.
Resourceful
We find clever ways to achieve objectives, even when facing limitations.
Hands on
Even in the face of obstacles, we devise innovative strategies to accomplish goals.
Builders
We are creators, bringing fresh perspectives to issues to make a significant impact.
Curious
Our thirst for knowledge drives us to explore uncharted territory and spur innovation.
Why choose Alphaswift?
Alphaswift Industries is a leading provider of technology solutions and services. We are committed to providing our employees with a valuable and rewarding experience. As a team member of Alphaswift Industries, you will have the opportunity to:
✓ Work on real-world projects that make a difference
✓ Learn from and work with experienced professionals in the industry
✓ Gain valuable skills and knowledge that will help you advance your career
✓ Become part of a fast-paced and dynamic team
✓ Enjoy a competitive salary and benefits package
Open positions
We're looking for people to join the team who are as excited as we are to help build the future that changes the lifestyle of the next generation of human.
Sales Specialist
This is a full-time on-site role for a Sales Specialist in Cyberjaya. The Sales Specialist will be responsible for day to day sales tasks. They will be responsible for customer service, sales, and training with the goal to drive company revenue by increasing customer acquisition and maintaining customer satisfaction.
Strong communication and customer service skills

Proven sales experience, including sales management and leadership skills

Training experience, particularly with sales training

Excellent organizational and time management skills

Able to work independently and as part of a team

Bachelor's degree in business administration, marketing, or related field is a plus

Experience in sales for industrial products is a plus
Sales and Marketing Internship
The Sales and Marketing Internship is an on-site internship in Cyberjaya. The intern will be responsible for a variety of tasks related to sales and marketing, including:
Prospecting and lead generation

Supporting the sales team with customer presentations and demos

Creating and managing social media content

Conducting market research and competitive analysis

Assisting with event planning and execution

Able to work independently and as part of a team

Proficiency in Microsoft Office Suite and social media platforms

Strong analytical and problem-solving skills
Or email to hr@alphaswift.com with your resume attached.