X6100
A light weight long endurance surveillance quadcopter designed to bring various camera payloads to the sky.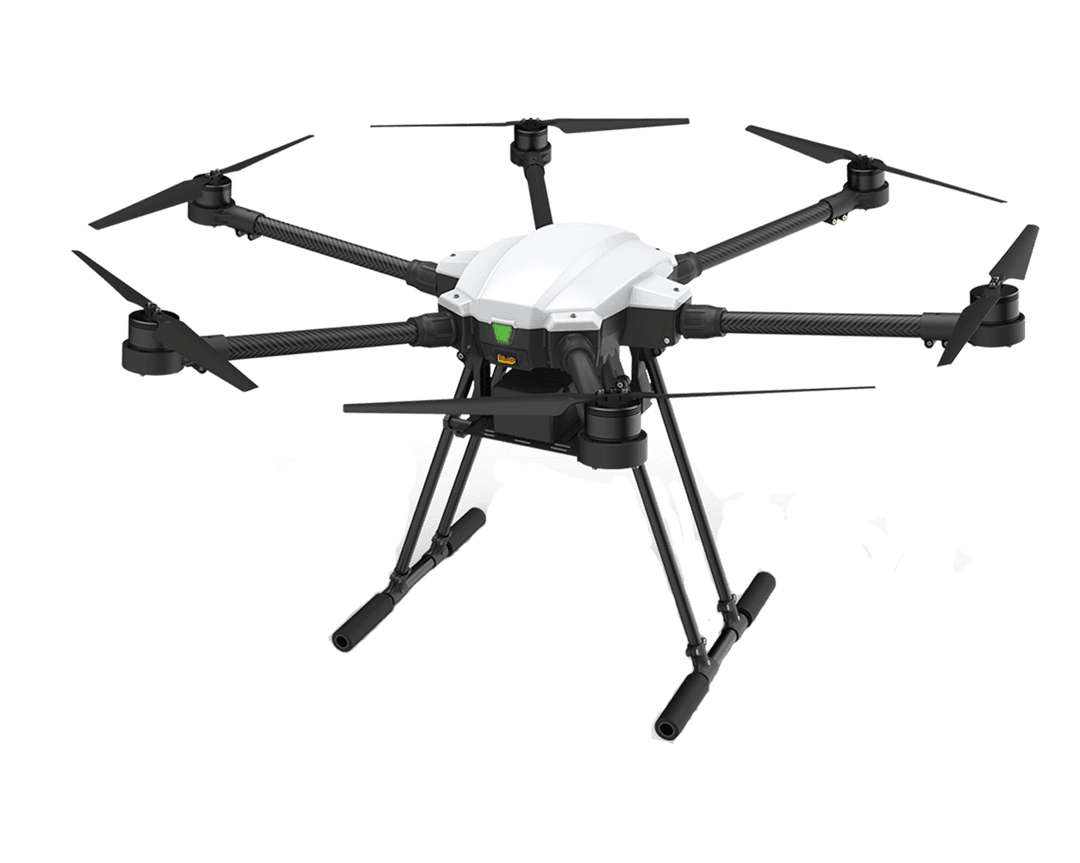 Classic Folding Arms
The new X6100 maintains the classic foldable arms design, which is practical for logistics and transit.
Modular
Integrated Fuselage
The main body of the fuselage adopts a modular design, and the fuselage frame is integrally constructed, resulting in a structure that is straightforward and easy to assemble.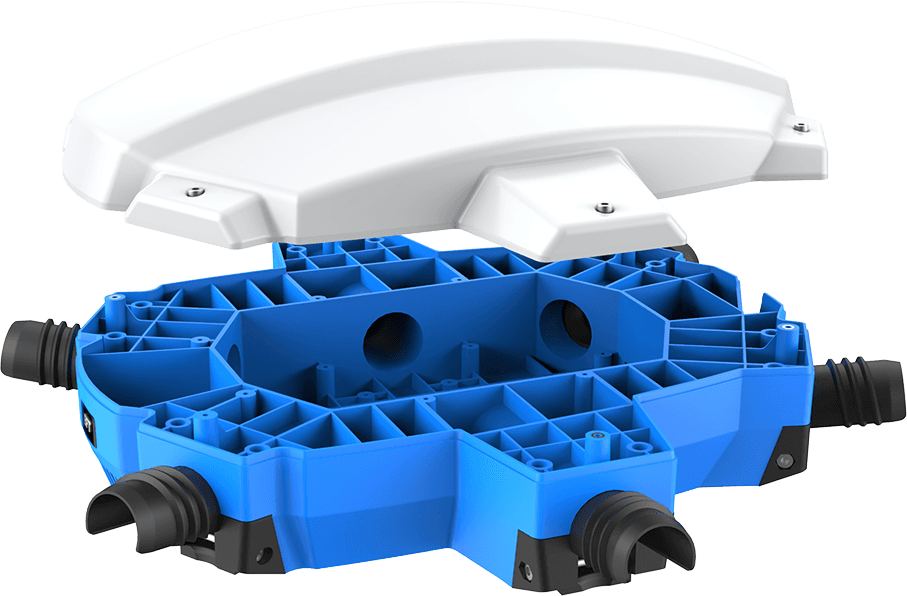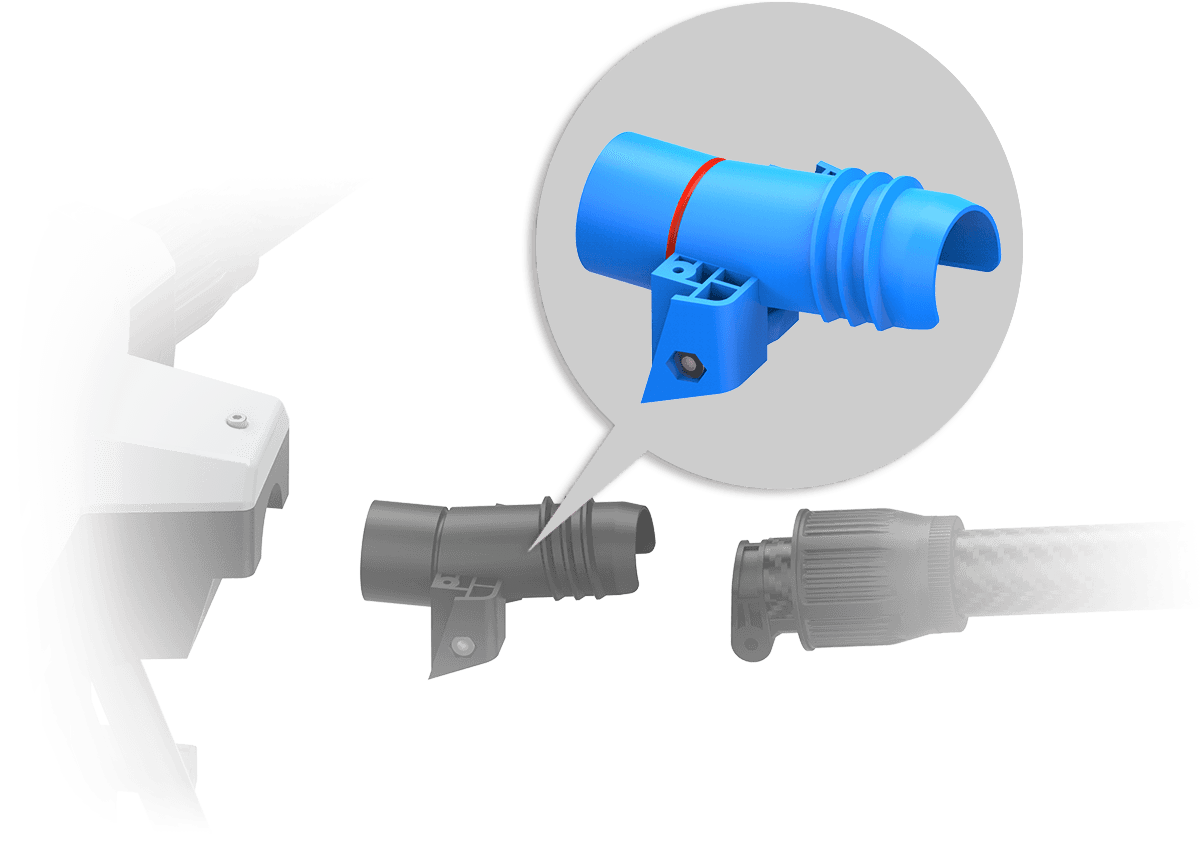 Separate Arm Disassembly
The arm utilizes a separate disassembly design with ingeniously designed breakpoints to minimize damage to the aircraft's compartments and reduce maintenance costs.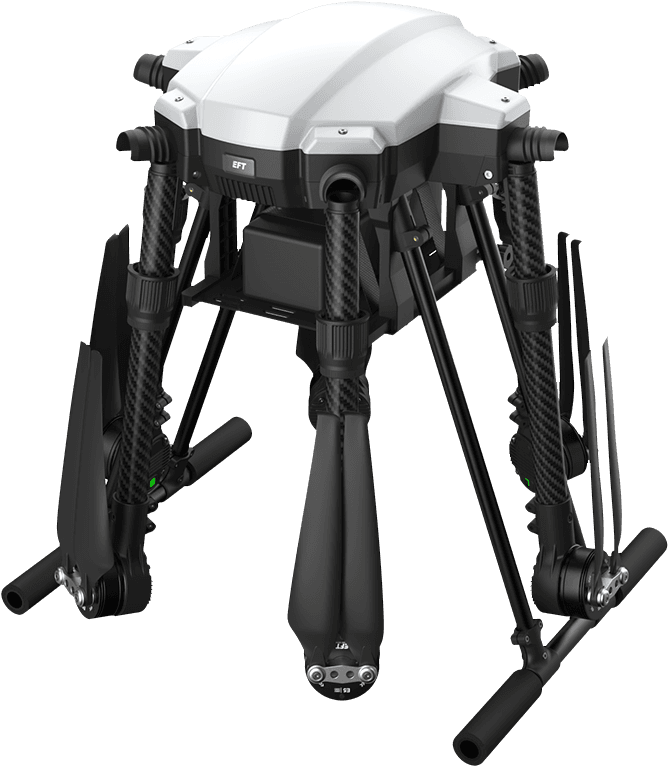 Umbrella Folding Design
The whole machine adopts the classic umbrella-shaped folding mechanism, which minimizes the size after folding, and is convenient for storage.
Quick Release
Battery Track
The battery installation and replacement process is facilitated by the battery guide rail, which works in tandem with the spring positioning knob for tool-free replacement of the battery.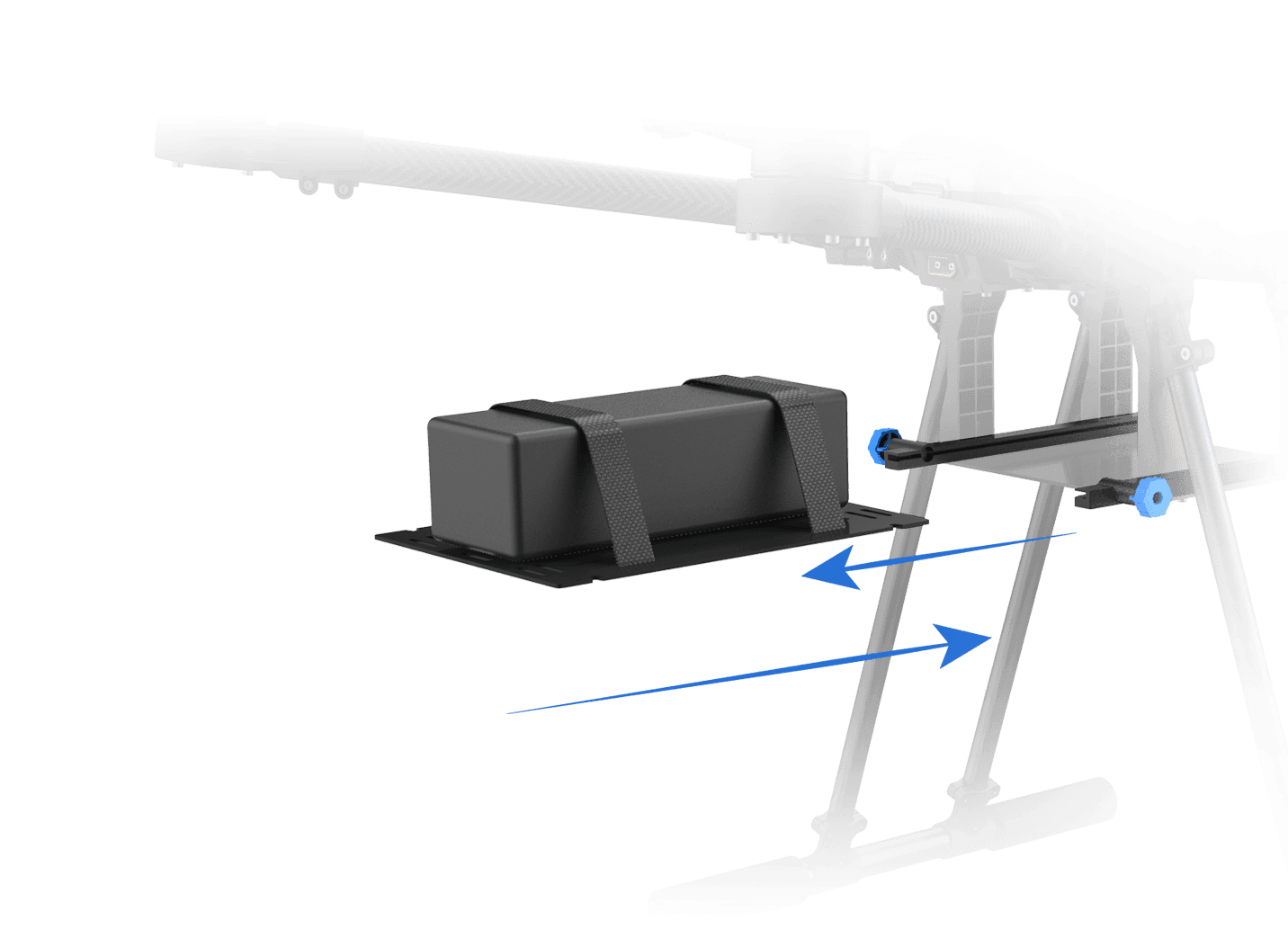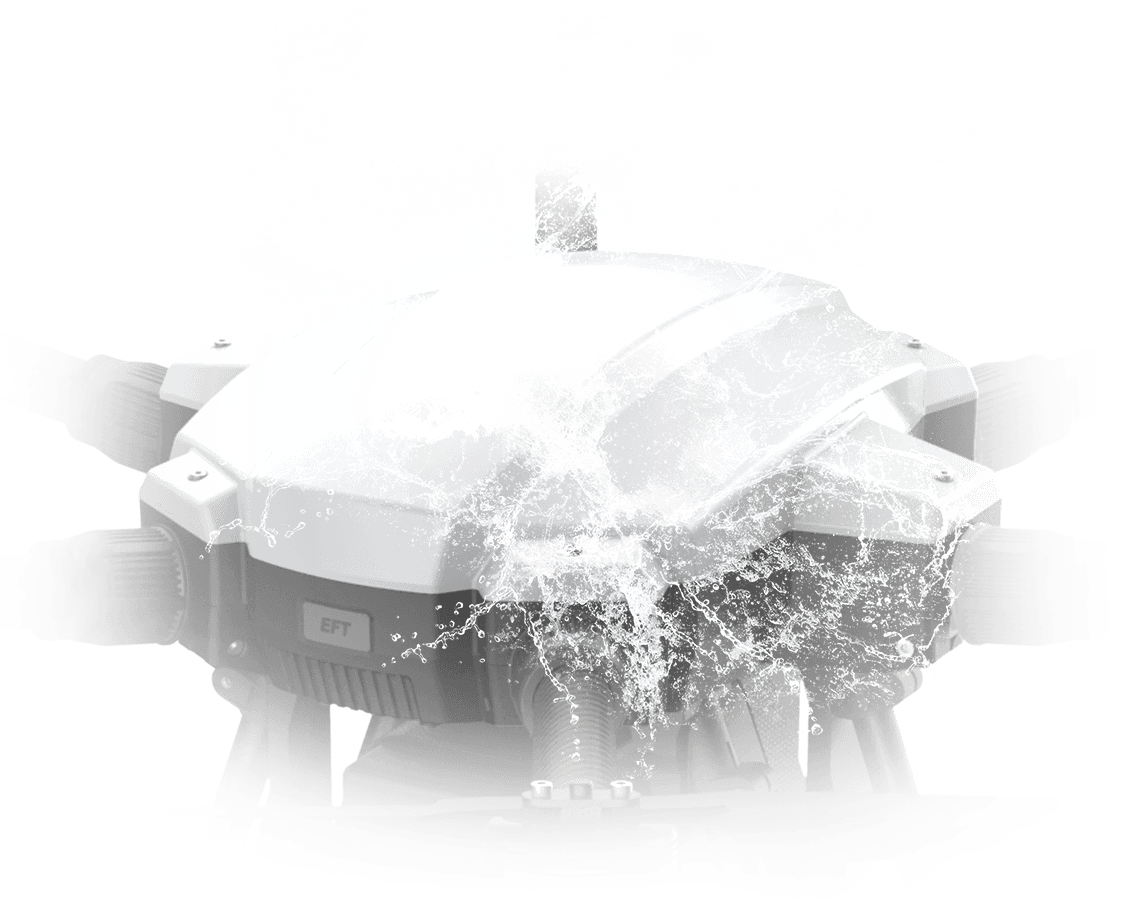 Full Waterproof Body
The entire aircraft is waterproof and dustproof, with an IP65 protection rating that allows for normal flight in light precipitation.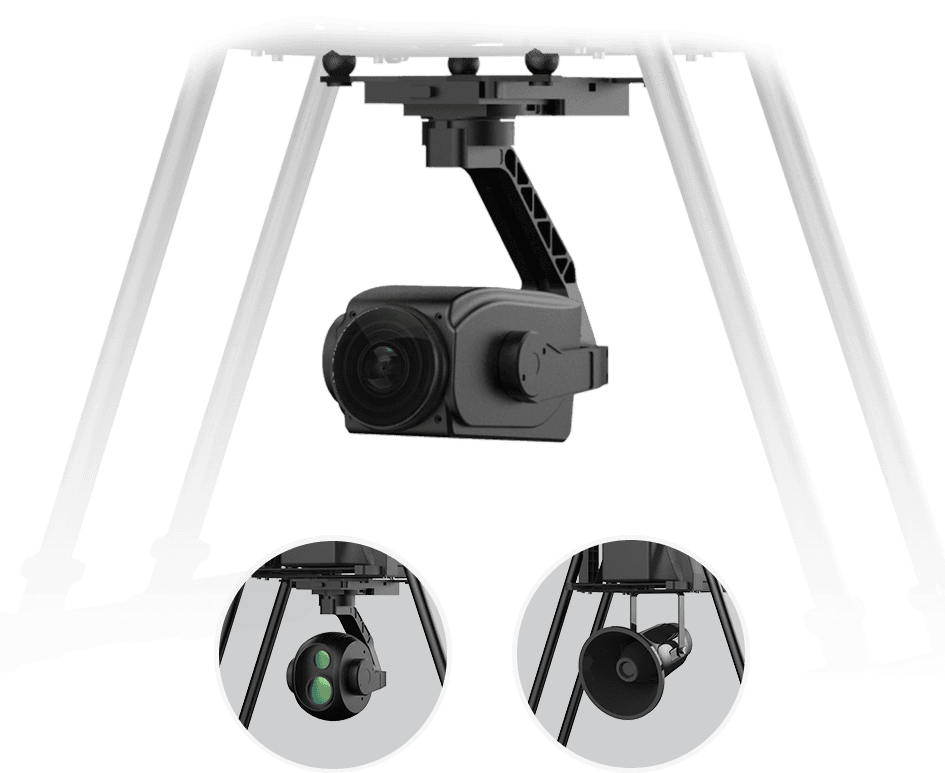 Scalable Mounting Platform
The expandable mounting platform can be customized to carry gimbal cameras, pods, megaphones, throwing devices, and other equipment for different industries.
Applications
Emergency rescue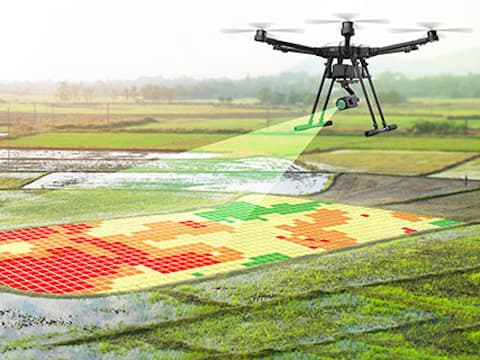 Inspection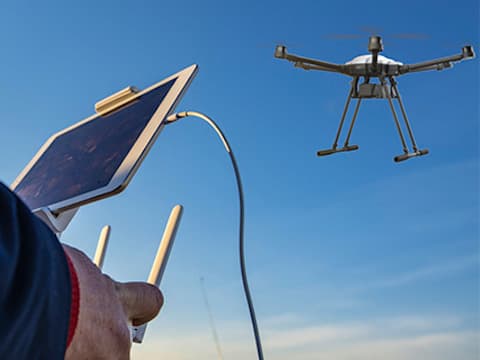 Education & training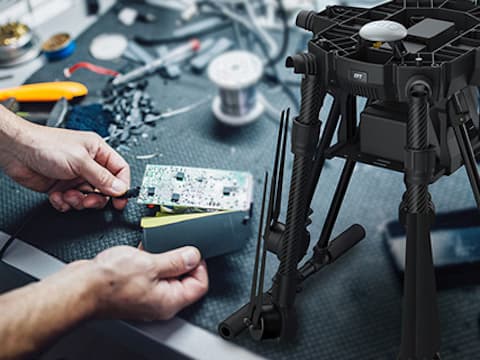 Scientific Research
Tech Specs
X6100
Recommended motor
4216/5008
Recommended blade
17-18 inches
Recommended battery
16-22Ah (6S)