Innovative
Drone Solutions
for Every Need
We offer customizable drones/UAVs for industries of all types, designed to elevate your business and improve efficiency through cutting-edge technology and innovative solutions.
Expert Drone Manufacturer and Solutions Provider
Our team of professionals offers innovative drone technology solutions to drive growth in various industries, from delivery drones to agriculture drones and more. Let us make sustainable air transportation accessible to everyone in Malaysia and beyond.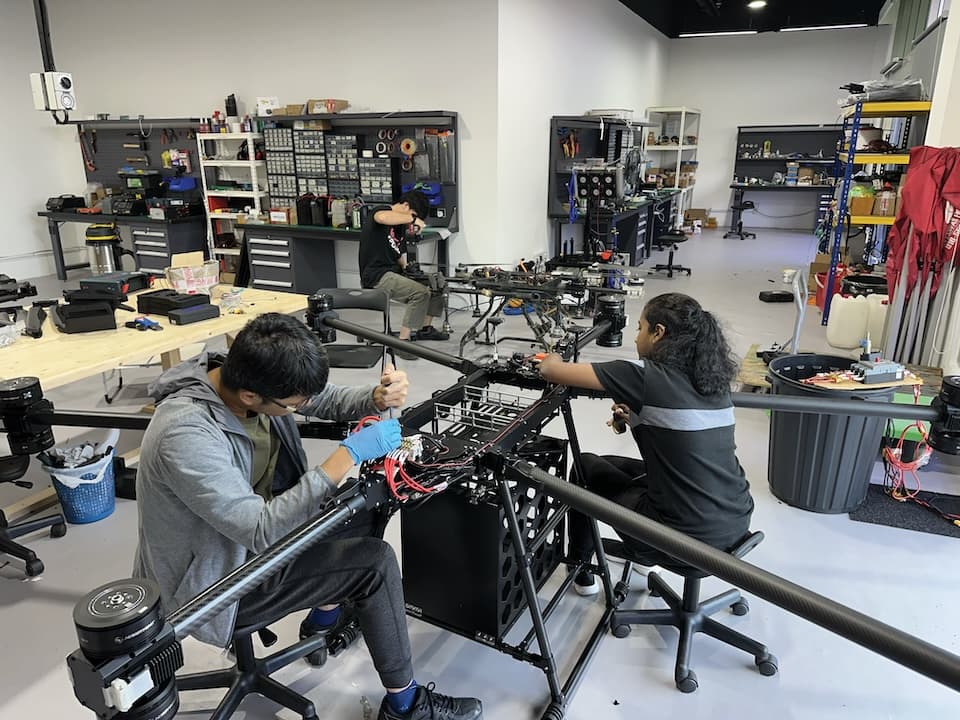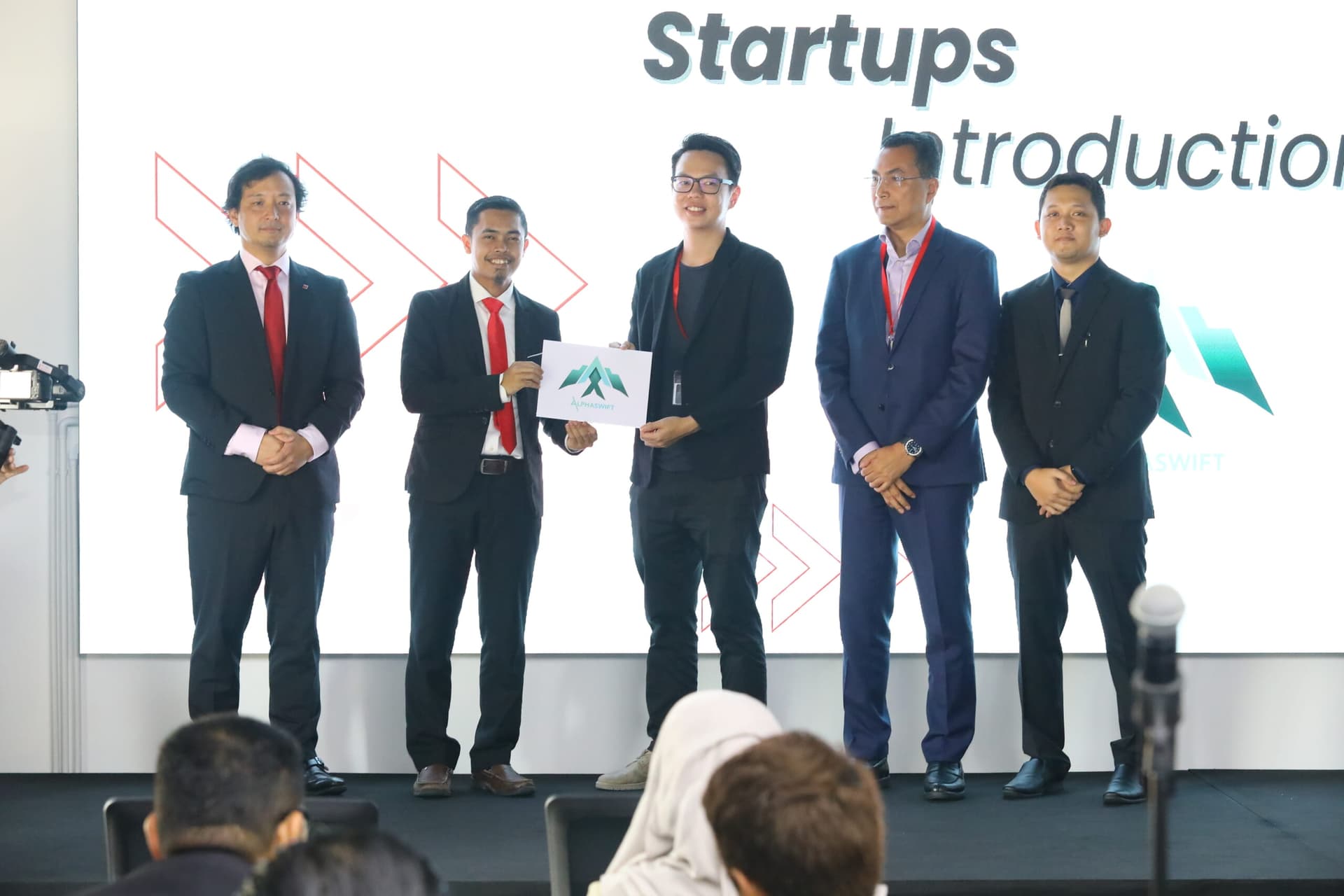 Why Choose Alphaswift for Your Drone Needs?
Alphaswift is a top Malaysian drone manufacturer, providing bespoke and self-governing drones for a range of sectors, including delivery, agriculture, surveillance, inspection and so on. Our team has the proficiency to create and assemble drones from scratch, providing the ideal blend of software, structure, propulsion, and power systems that meet your specific flight distance, payload, and endurance requirements.
Trusted & Recognized
We take pride in being the trusted partner for top corporations seeking advanced drone technology solutions. Our drones/UAVs are manufactured in Malaysia and are backed by our commitment to personalized service.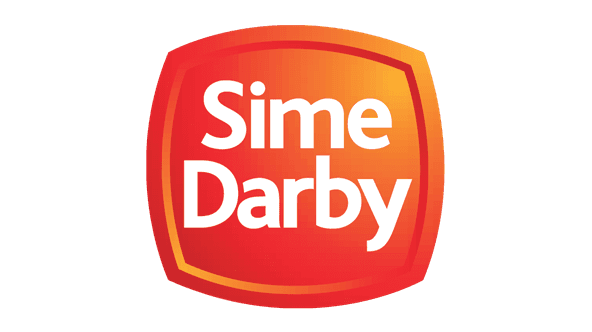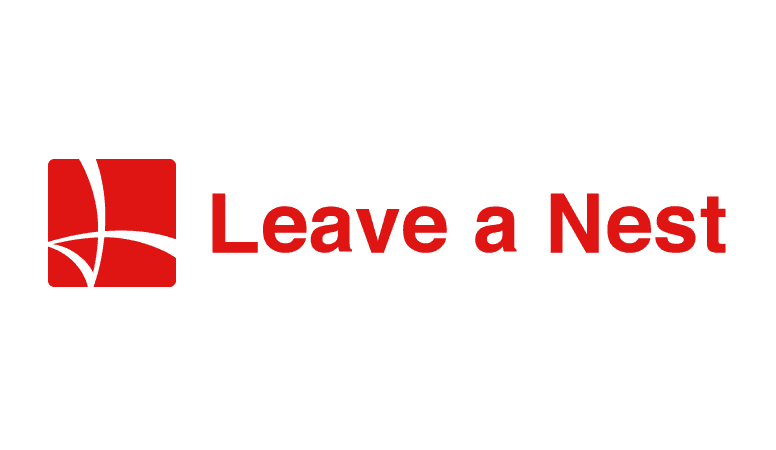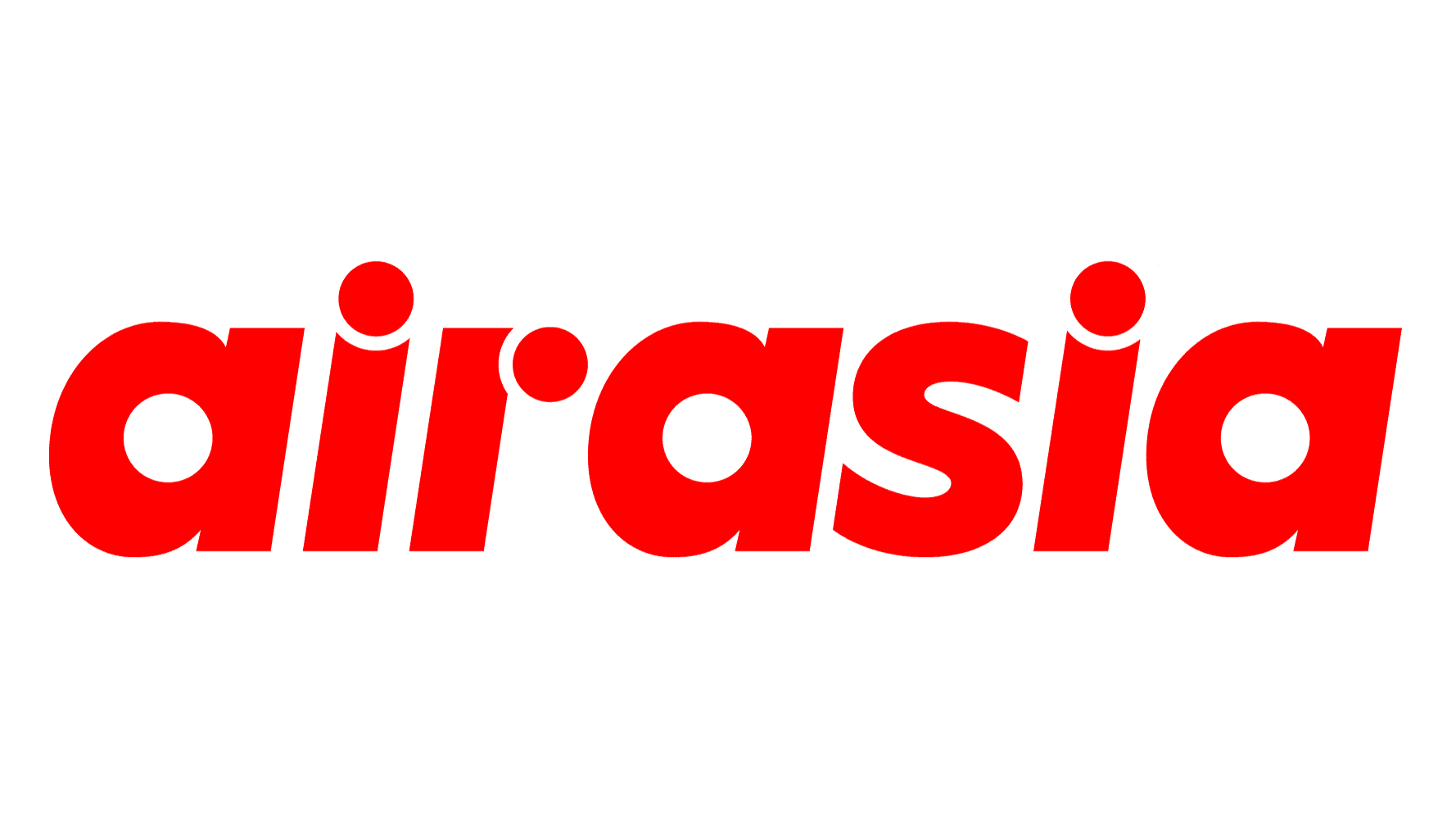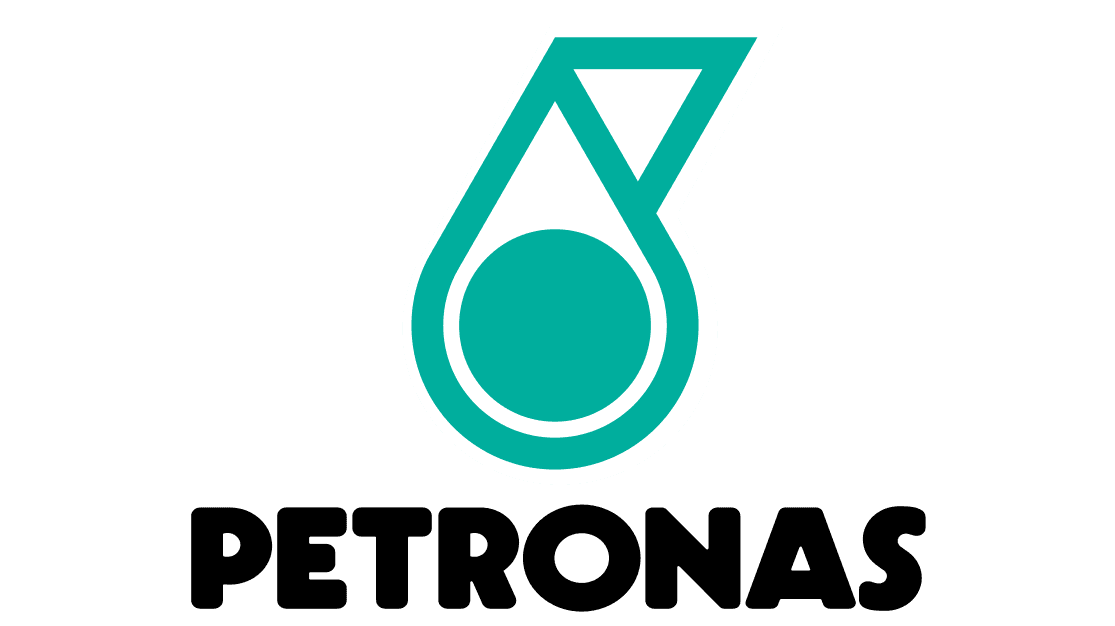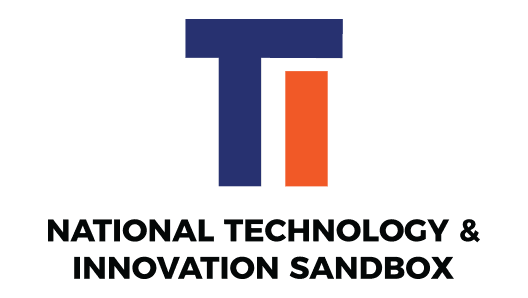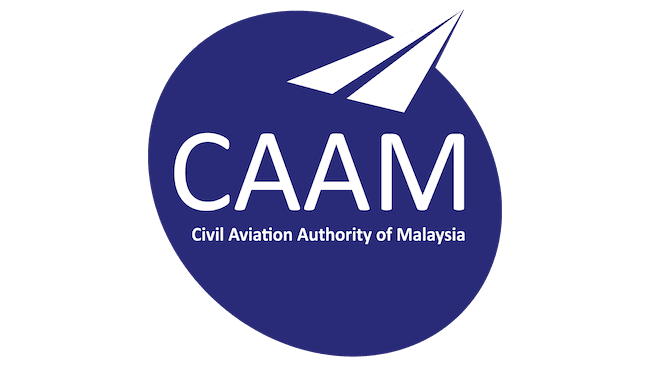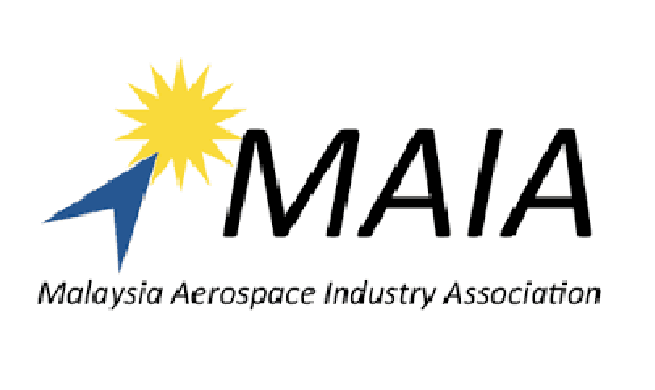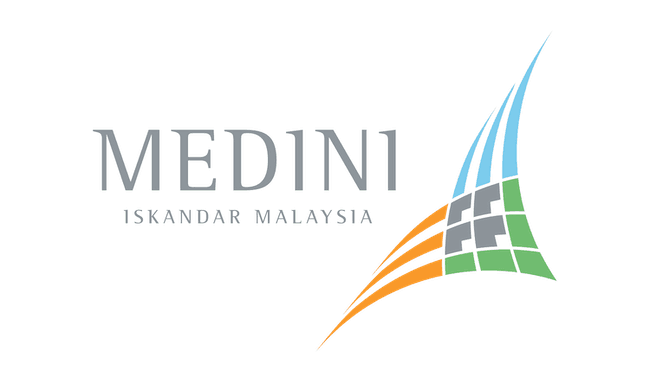 Top-notch in the market
We have established partnerships with the biggest players in the drone industry, allowing us to offer a wide range of high-quality drone products to our customers. We use these products to build customized and efficient drones locally, or distribute them as ready-made products.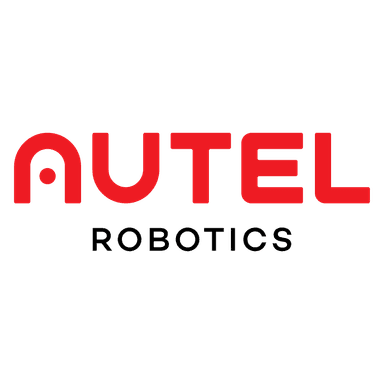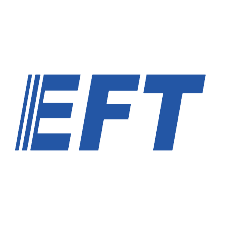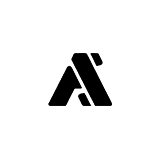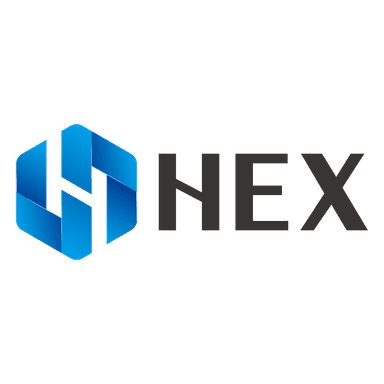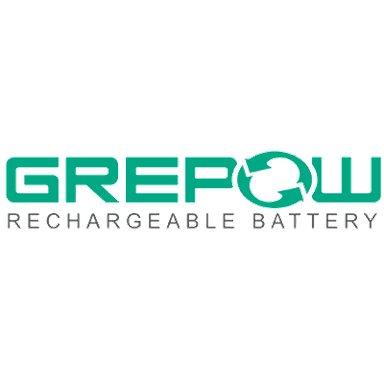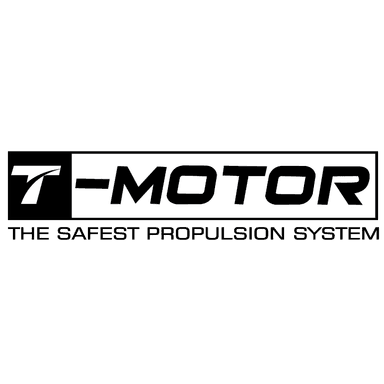 Cargo Delivery Drone
Experience the power and efficiency of Alphaswift Industries's cargo delivery drones for all your parcel delivery needs. From first/last mile delivery to intralogistics automation and medical goods transportation, our autonomous drones are the perfect solution for rural areas and air freight. Choose Alphaswift to streamline your delivery process and improve your business.
Discover delivery drone series
Surveillance Drone
Enhance your surveillance capabilities with Autel Robotics's advanced camera drones, which distributed by Alphaswift Industries in Malaysia. Our unmanned aerial vehicles offer a fast, cost-effective and comprehensive method of data collection with wide coverage, even in hard-to-reach areas. With night-vision cameras, thermal sensors, and quiet operation, Alphaswift's drones provide efficient and effective surveillance solutions.
Discover Autel Robotics drone series
AAgriculture Drone
Revolutionize your agriculture practices with Alphaswift Industries's cutting-edge agriculture drones. By harnessing precision farming techniques such as spot spraying, our drones can help increase crop yield, reduce expenses, and improve crop health. Stay ahead of the competition with Alphaswift's advanced agritechnology solutions.
Discover agriculture drone series