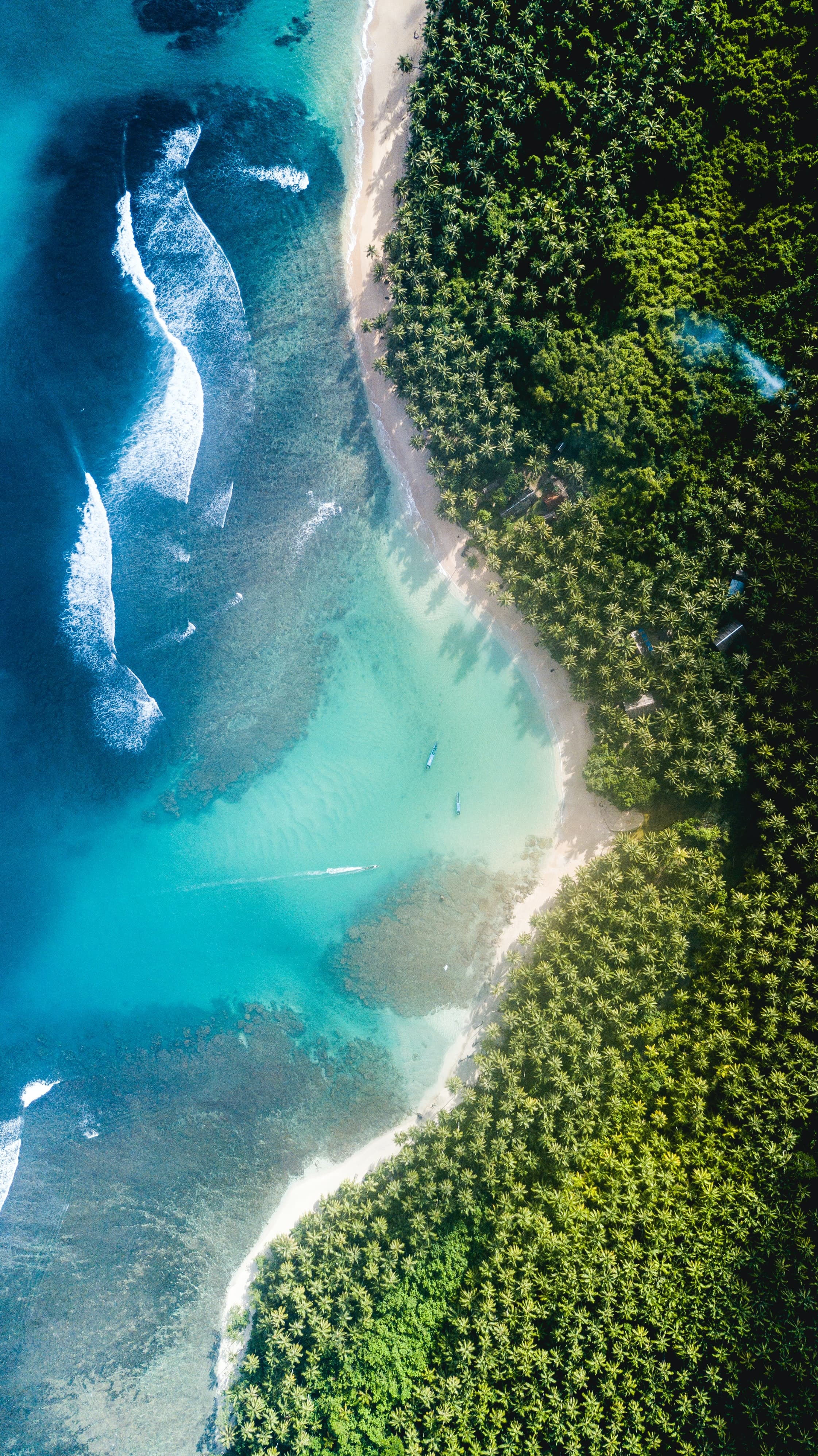 Camera Drone
Autel Robotics drones are the perfect solution for anyone looking to experience the latest in aerial technology. From recreational use to aerial photography and videography, inspection, mapping, and surveying, our lineup of drones are designed to meet all your needs. With some models even programmed to follow a subject or fly a predetermined flight path, our Autel Robotics drones are paving the way for the future of unmanned aerial vehicles.
Where to buy?
You may send us an email through contact us or email to hello@alphaswift.com.
Compare all models
Click here to compare all the Autel products at a glance.
Filter by application
Filter by camera type
Extra accessories
There is no result