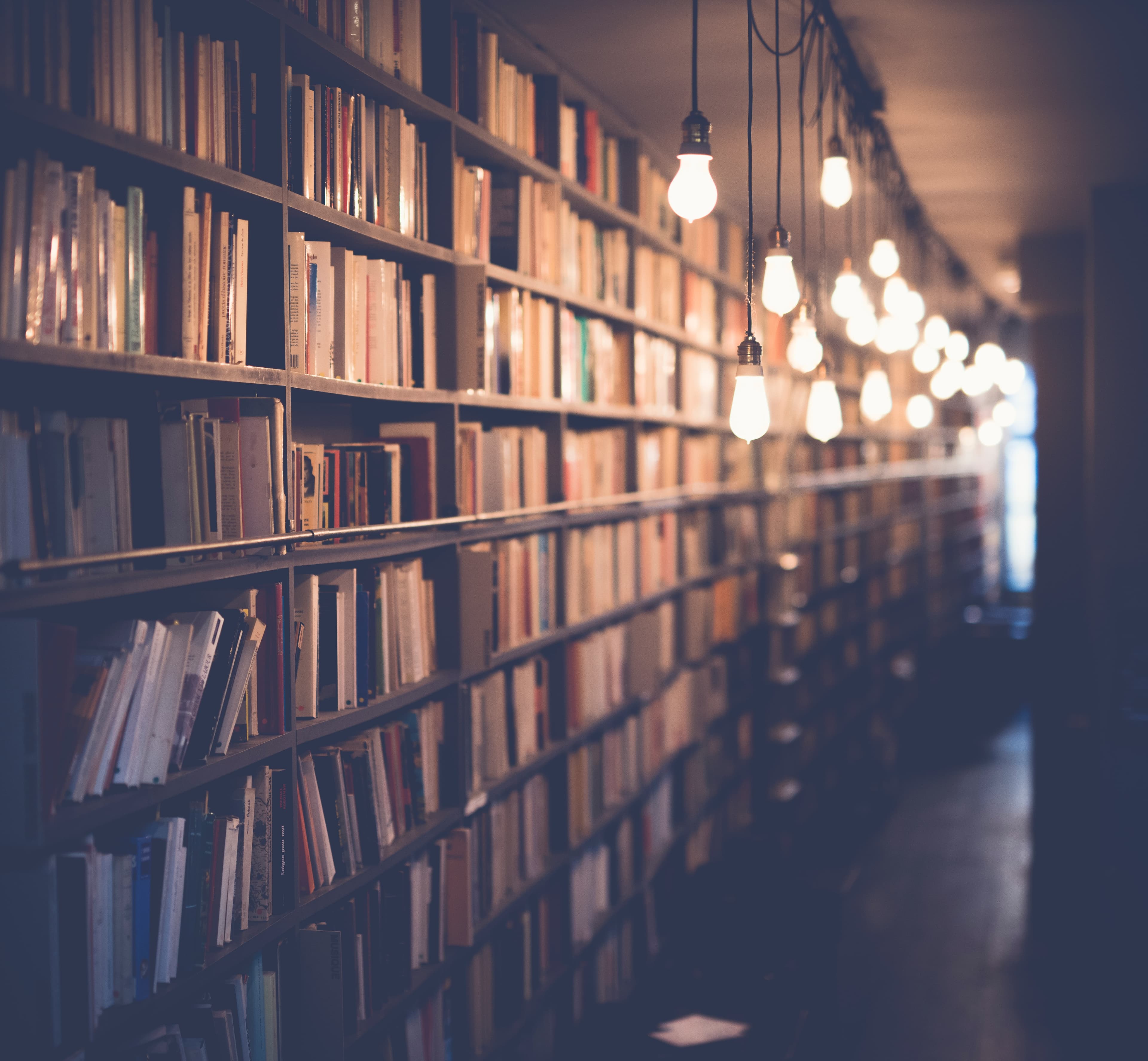 Exploring the World of Drones and UAVs:
From Recreational Flight to Commercial Applications
We aim to provide a comprehensive resource for anyone interested in learning more about these versatile and innovative machines. Whether you're a seasoned drone enthusiast or a newcomer to the world of UAVs, we've got something for you. So join us as we take to the skies and explore the limitless potential of drones and UAVs.