Published July 13, 2021
The Alphaswift Way
Everything we do, we do the Alphaswift way!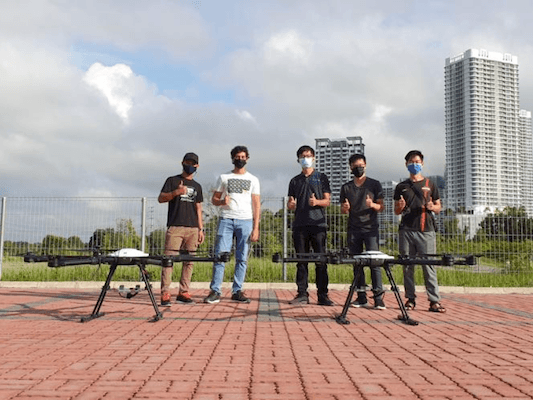 Although there is a great level of public knowledge about drones and the countless things they can perform, a lesser known fact is that outfitting drones for various uses and sectors requires a level of specialization and design acumen that is difficult to come by.
Many companies supply pre-designed, manufactured UAS and operational services for drones. These drones are, however, often made to do just one thing. Depending on the type of UAS they own, businesses have restricted operational possibilities. Alphaswift is aware of this. As a result, we offer the right solutions by upgrading a customer's current drones or creating a brand-new UAS specifically to meet their requirements.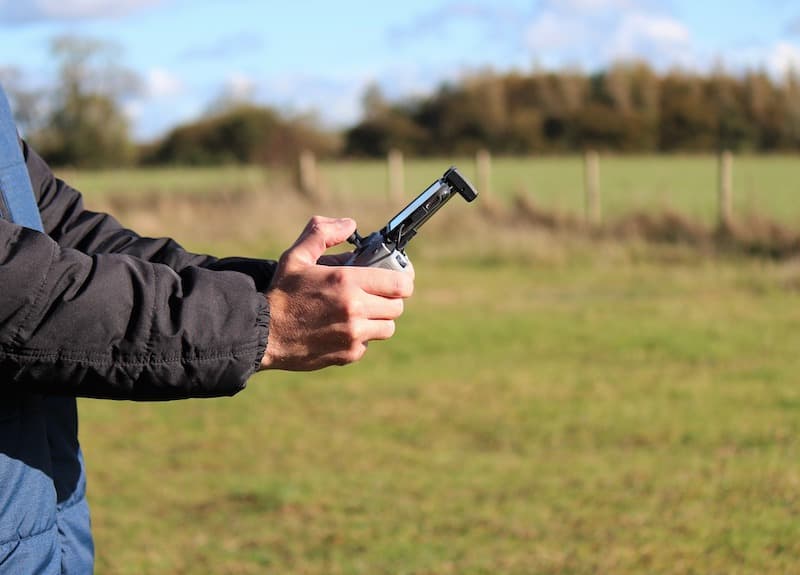 The aviation and air mobility industries continue to be dominated by the usage of fossil fuels. Due to the rise in greenhouse gas emissions and the resulting worsening of air pollution, the ecosystem has been further compromised. Unfortunately, heavy sectors like the aviation industry are the main problem.
Company CEO, Dr. Shian Lee, decided to take charge and direct the development of sustainable energy consumption in aviation. Dr. Shian wants to enable everyone, regardless of flying expertise, to fly remotely. The more people have access to personal air mobility, the higher the chances of at least a 90% cut in the cost of the flight holistically.
Alphaswift has ventured into a plethora of transportation modes and are ever ready to implement the best combination of drones, robots, ground control stations, and specialized payloads to maximize efficiency based on our clients' requirements.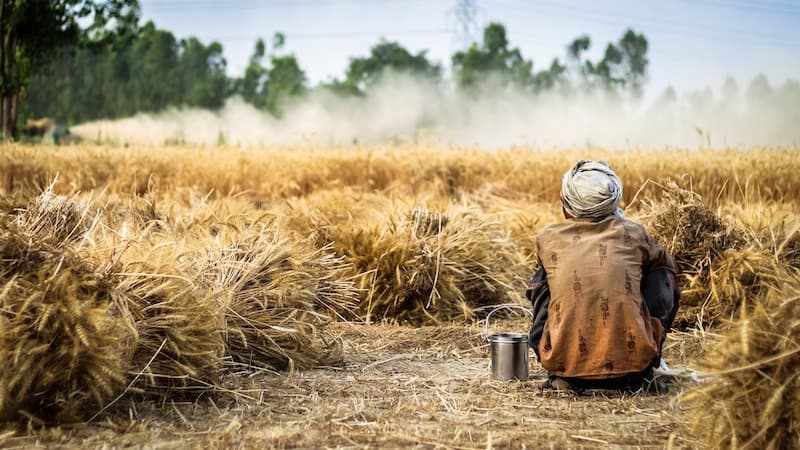 Malaysia's agricultural sector has long been plagued by labor shortage issues and farmers have been forced to rely on automation. Farmers began to invest in tractors. However, tractors are big and bulky to operate and are notorious for damaging delicate land areas such as paddy fields. Alphaswift's drones are customized to transport goods or spray crops without risking harm to seedlings. Our drones can cover wide swathes of land while also cutting down on man-hours and machinery costs. "If you're flying electric, your cost per kg per km goes down drastically, in some cases dropping more than 90%", says Dr. Shian Lee.
The drone ecosystem in Malaysia is not all smooth sailing and does come with its set of challenges, including but not limited to obtaining hardware materials for innovations and stricter drone regulations. However, Dr. Shian has persevered toward the bigger picture that he has envisioned for Alphaswift in the aviation, cargo, and agricultural sectors. "I would not have come this far if I did not believe that Alphaswift's technology can be sustainable soon, reduce operational costs and time, and improve overall efficiency in performing tasks. We adopt a lean methodology in all our operations. Our drones go in, do the work as quickly as possible and take the shortest flight path," he said.
Air mobility is undeniably the one ascent towards a more developed world. And we're here to make flying a reality!