Published March 02, 2023
The Role of Artificial Intelligence in Enabling Efficient Drone Delivery
AI plays a crucial role in enhancing the efficiency of drone delivery, from optimizing routes to avoiding obstacles.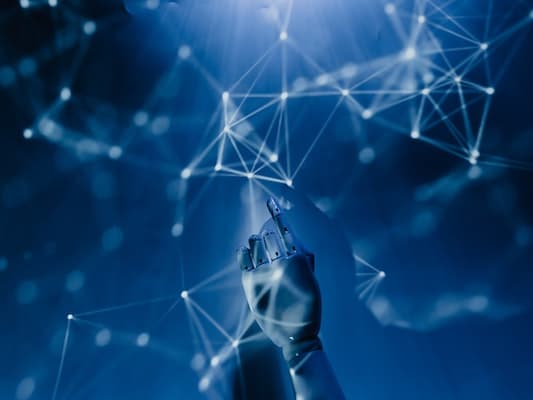 In recent years, drone delivery has emerged as a promising solution for last-mile logistics. The use of drones can potentially reduce delivery time, costs, and environmental impact. However, managing a fleet of drones and ensuring efficient delivery can be challenging. This is where artificial intelligence (AI) comes into play. By integrating AI into drone delivery systems, it becomes possible to automate and optimize the delivery process, resulting in faster and more reliable delivery. In this article, we will explore the role of AI in enabling efficient drone delivery.
The growing popularity of drone delivery has led to the need for more efficient and reliable delivery systems. Traditional logistics methods are often slow and expensive, and can be affected by traffic, weather conditions, and other external factors. Drones, on the other hand, can navigate through congested urban areas and reach their destination quickly and efficiently. However, managing a fleet of drones and ensuring efficient delivery can be challenging. This is where AI comes in.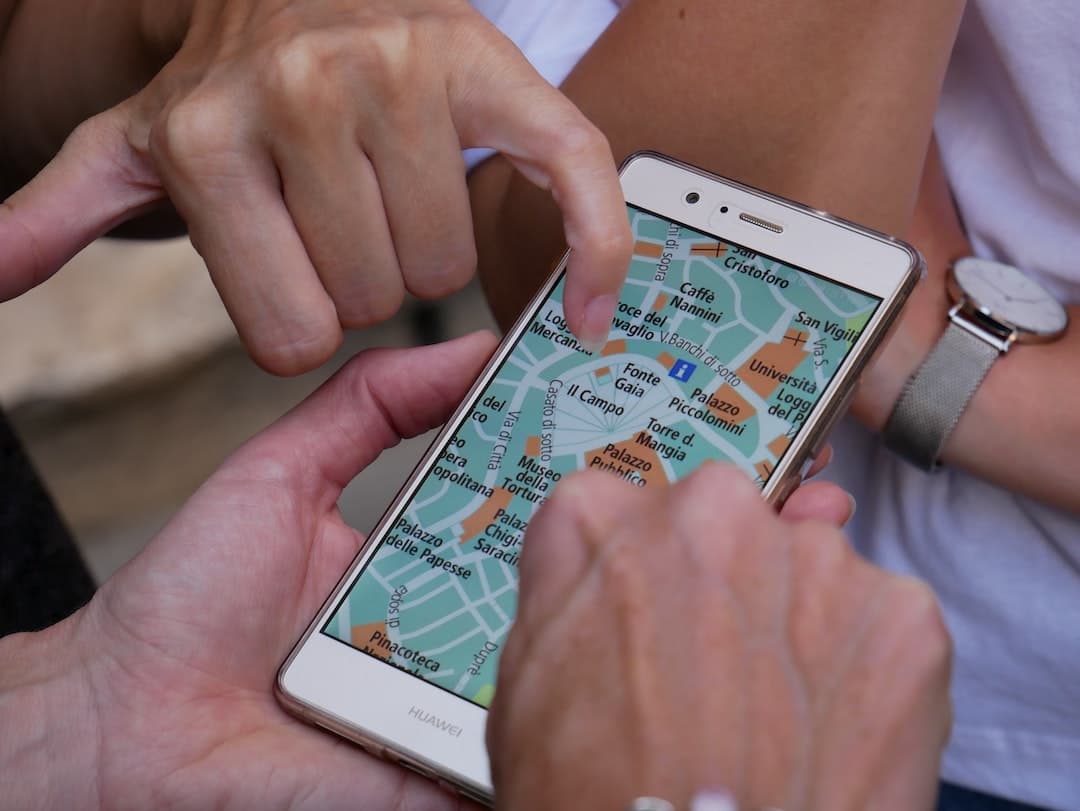 Benefits of AI in Drone Delivery
AI can bring a range of benefits to drone delivery systems, including:
Automation

One of the biggest benefits of AI in drone delivery is automation. AI-powered drones can perform tasks such as take-off, landing, and navigation autonomously, without the need for human intervention. This can reduce the risk of human error and increase the speed and reliability of delivery.




Route Optimization

AI can also help optimize delivery routes based on various factors such as weather conditions, traffic, and package weight. This can help reduce delivery time and costs, as well as improve the overall efficiency of the delivery process.




Predictive Maintenance

AI can also be used to monitor and analyze the health of drone components in real-time. This can help detect potential issues before they become serious and require maintenance, reducing the risk of downtime and increasing the lifespan of the drones.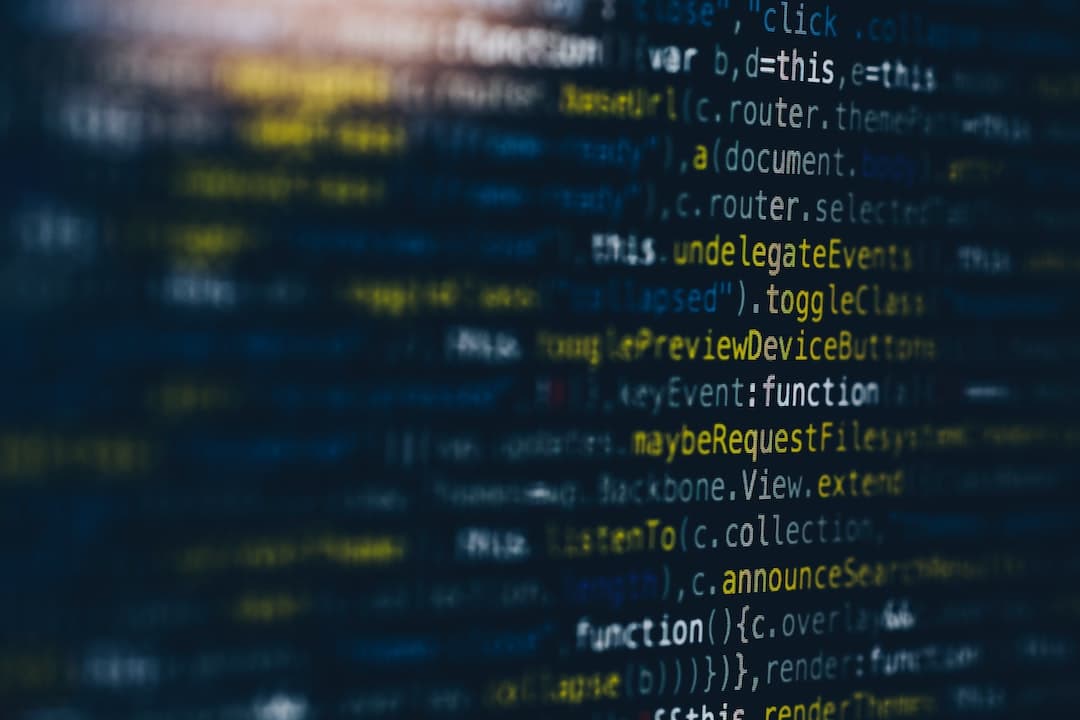 AI Techniques Used in Drone Delivery
There are several AI techniques that are commonly used in drone delivery systems, including:
Machine Learning

Machine learning algorithms can be used to analyze data from various sources such as sensors, cameras, and GPS to learn and adapt to different environments and situations. This can help drones navigate through complex environments and avoid obstacles.




Computer Vision

Computer vision algorithms can be used to identify and track objects such as people, buildings, and other drones in real-time. This can help drones navigate through crowded urban areas and avoid collisions.




Natural Language Processing

Natural language processing techniques can be used to enable drones to communicate with humans in a natural and intuitive way. This can help improve the user experience and make drone delivery more accessible to a wider range of users.



Challenges and Limitations of AI in Drone Delivery
Despite the potential benefits of AI in drone delivery, there are also several challenges and limitations that need to be addressed. These include:
Regulatory and Legal Issues

There are currently many regulatory and legal issues surrounding the use of drones for commercial purposes. These include issues such as privacy, safety, and airspace regulations, which can limit the use of drones in certain areas and situations.




Technical Limitations

AI-powered drones require a lot of computing power and advanced sensors, which can be expensive and challenging to implement. In addition, drones are limited by their battery life and range, which can limit their delivery capabilities.




Public Perception and Acceptance

The public perception of drones and AI can also be a barrier to adoption. Many people are skeptical of drones and may be concerned about privacy and safety issues.



In conclusion, the role of artificial intelligence in enabling efficient drone delivery is significant and growing. AI-powered route optimization, obstacle avoidance, package delivery optimization, maintenance and repair, and regulatory compliance are just some of the ways in which AI is transforming the drone delivery industry. As this technology continues to evolve, we can expect to see even more innovative applications of AI in drone delivery, helping to make this emerging industry safer, more efficient, and more sustainable than ever before.